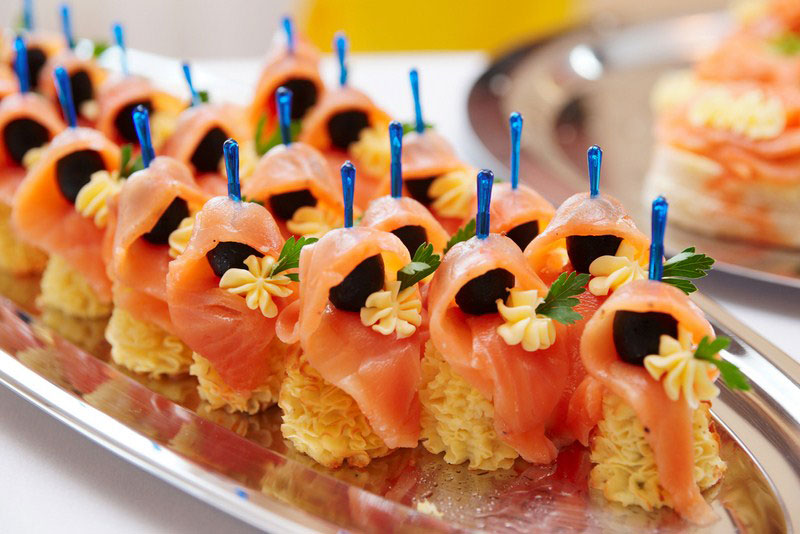 Planning and event can be an overwhelming matter! Be it a wedding, a corporate event, a birthday party or even a super bowl event can take simple to drastic measures in planning and organizing. For instance a wedding reception is indeed an exciting time for many people that are involved directly and indirectly. Everyone wants the day or the event to go smoothly without hitting any speed bumps. The held reception is a reflection of the love and bond shares between the prospective couple and the food served plays a great role in that. This article will help you in selecting the most appropriate food supplier for the most important day in your life who will be fit enough to facilitate your style, taste and of course budget.
Meet the right person the first time
First thing that you need to do is canvass your area for local food supplying companies and make appointments with the relevant teams. Find out who you will be meeting with at the appointment as they will be the ones you build a relationship with when planning the event process. The crucial part of this getting-to-know is finding out the person you will be working with from day one as it will be a stepping stone when you start the planning process.
Finding out whose taking charge
The caterer you chose will ask you various questions with regards to the event. Questions such as, how you plan on hosting the event and how many guests will be invited and so on.
Similarly, you are required to ask questions from the caterer as to how many staff will be appointed to work on the day off event, how many staff will be assigned to serving of the food and who will be in charge of the cake and so on. You don't have to teach them what they need to do; instead you need to be aware of how many staff you need to work with on the big day. You can check this out for the best event and wedding caterers in Napier.
Find out if its budget friendly
Majority of the food suppliers charge bases on the number of guests at a function. This simply means each guest has a specified rate and it is very important to know what incudes in this rate known as the per-head rate. If this includes only the combined amount for food and drinks per guest, then there could be some extra charges which might surprise you at the end of the day. Hence you need to be aware of the billing procedure. Request from your food supplier a breakdown of all estimated costs that apply for the event so avoid any unaccounted surprises at the end of our event.